Pour Shots Fast & Like A Pro with the PartyMates™ 6 Shot-Glass Dispenser Holder 🍾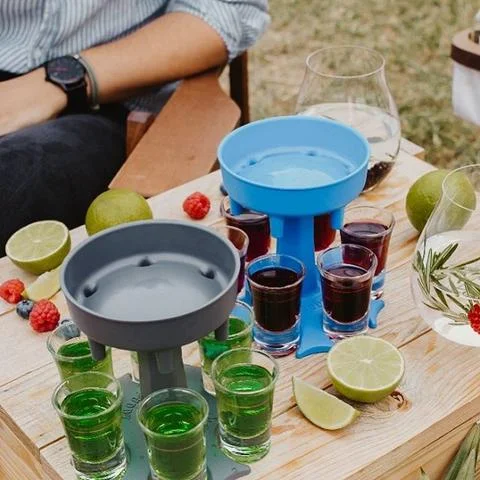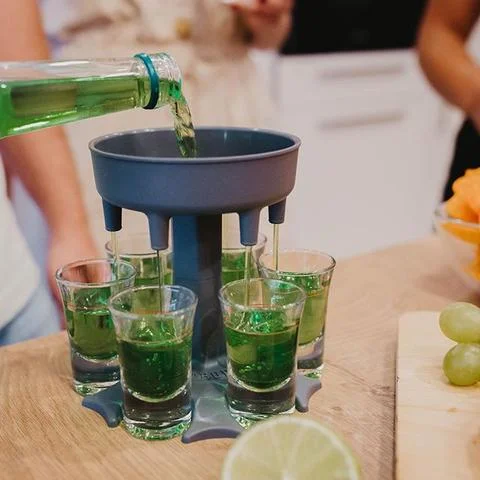 Alcohol, Espresso & Soft drink shots.

Bartenders

Parties, weddings, or any functions!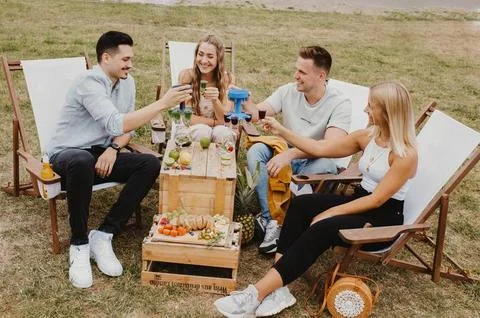 Specifications:
Material: 3D printed from eco-friendly plastics.

Dispenser Holder Colours - Blue/Gray/Pink

Shot glass Colours options- 6x Clear/6x Multi-colored glasses

Holder Product size: 13.2*13.2*12.3cm

Holder Gross Weight 160g

Shot Glass weighs 21g

The dispenser holder and shot glasses are sold individually as well. Please select from the options at the top of the page near the add to cart button. 
NOTE: This item is not dishwasher safe. You may use lukewarm water to clean the item if needed.