The Automatic Opening Snack Gadget that Holds 10 Different Snacks and Candies
When hosting I always like to have a variety of snacks and treats for both the adults and kiddos, but I always run into the issue of space...how do I provide so many options without my counter looking cluttered with a million little candy dishes? This nifty flower lets you store and display five (for the one-tier option) to ten (for the two-tier option) different snacks in the same cute container!

The flower snack holder is made of non-toxic ABS plastic so cleanup is a breeze. To open the flower you simply turn the small white knob on the top (otherwise known as the stamen of the flower). As you turn the knob, the petal containers of the flower will slowly open - like its blooming just for you!
When open you can pack your favorite nuts, candies, fruits, sewing items, small toys, etc...in the petals. Once full, you can turn the knob again to store them away and out of sight...or leave the flower open as a beautiful and colorful display!
Large drawer space allows it to hold an ample amount of snacks
NETFLIX & CHILL?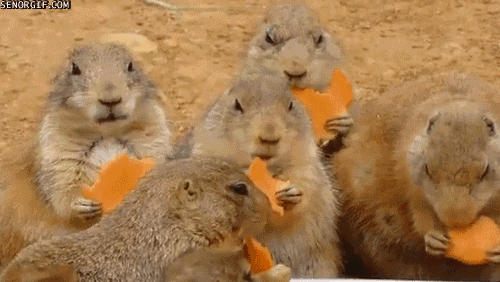 Sizes:
Single-layer
10.6 inches wide x 3.15 inches tall.
Twin-Layer
10.6 inches wide x 5.1 inches tall.
The flower also comes in multiple colors - light blue and light pink. Thanks to this blooming flower display I can stop the clutter on my counter and keep everything nice and tidy 😊.
SAVE $7.99 WITH FREE WORLDWIDE SHIPPING ALL THIS MONTH